Elaboración de vinos a granel desde el año 1870
Martínez Herrero Winery in Jumilla, Spain
In Bodegas Martínez Herrero, S.L. we maintain since its foundation in 1870 the family character projected to commercialization of wines in BULK throughout the national territory.
Our facilities are located in the heart of the town of Jumilla, sharing work spaces in the same place where, three generations later, we continue to offer the best and the same wine to our customers.
TRUSTS A WINERY WITH GUARANTEES
FOR PROFESSIONALS
We give you the best prices and conditions for your business.
GARANTÍA FAMILIAR
Vinos a granel elaborados con las mejores viñas.
INTERNATIONAL SHIPPING
We ship our wines anywhere in the world.
VINOS A GRANEL DE CALIDAD
Our wines reflect tradition and modernity, transmitted from generation to generation, without losing the family character, therefore offering wines appreciated for their excellent qualities and scents.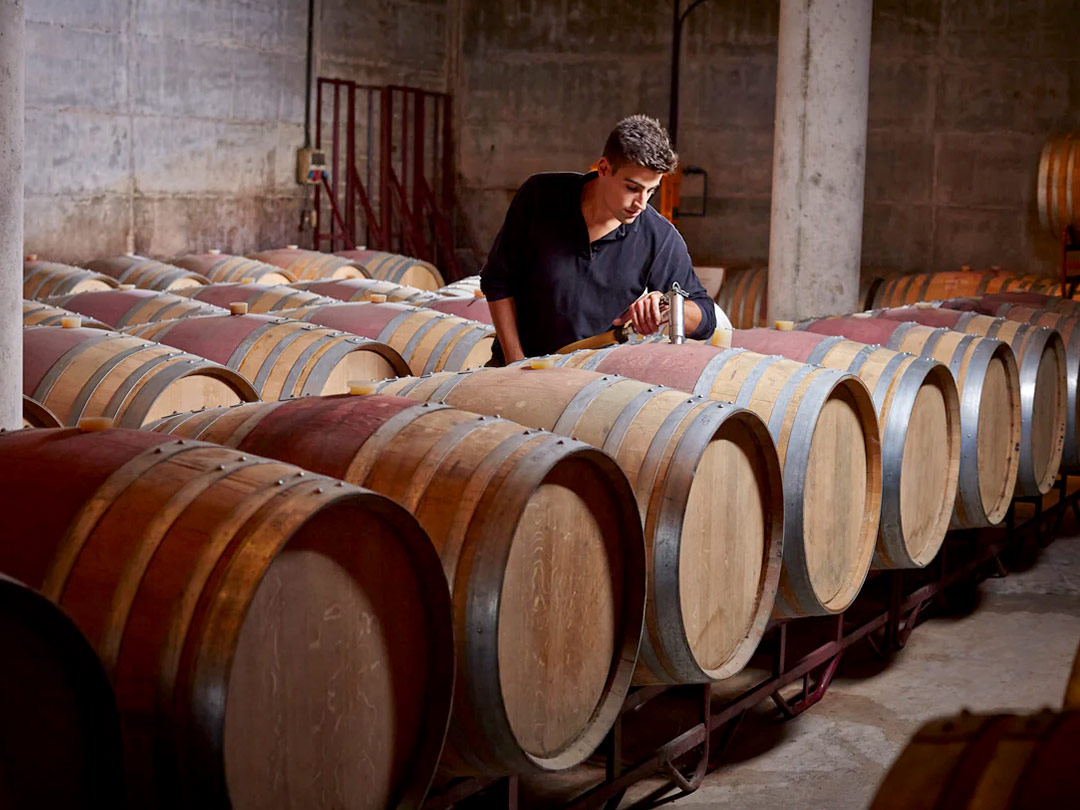 Jumilla Winery and Vineyards
Bodegas Martinez Herrero, en su tercera generación de bodegueros, se encuentra en el corazón de Jumilla, Murcia, con unas instalaciones preparadas para preparar los mejores vinos a granel.
Nuestros viñedos se ubican en una zona geográfica única, donde predominan suelos calcáreos y clima semiárido, proporcionando a las uvas un terroir especial. Con más de 3.000 horas de Sol al año, una humedad relativa media anual del 60,4% y vientos constantes que limpian el viñedo, nuestras vides se expresan en su mejor versión.
Cuidamos con esmero la tierra, dando vida a vinos con temperamento y personalidad distintiva.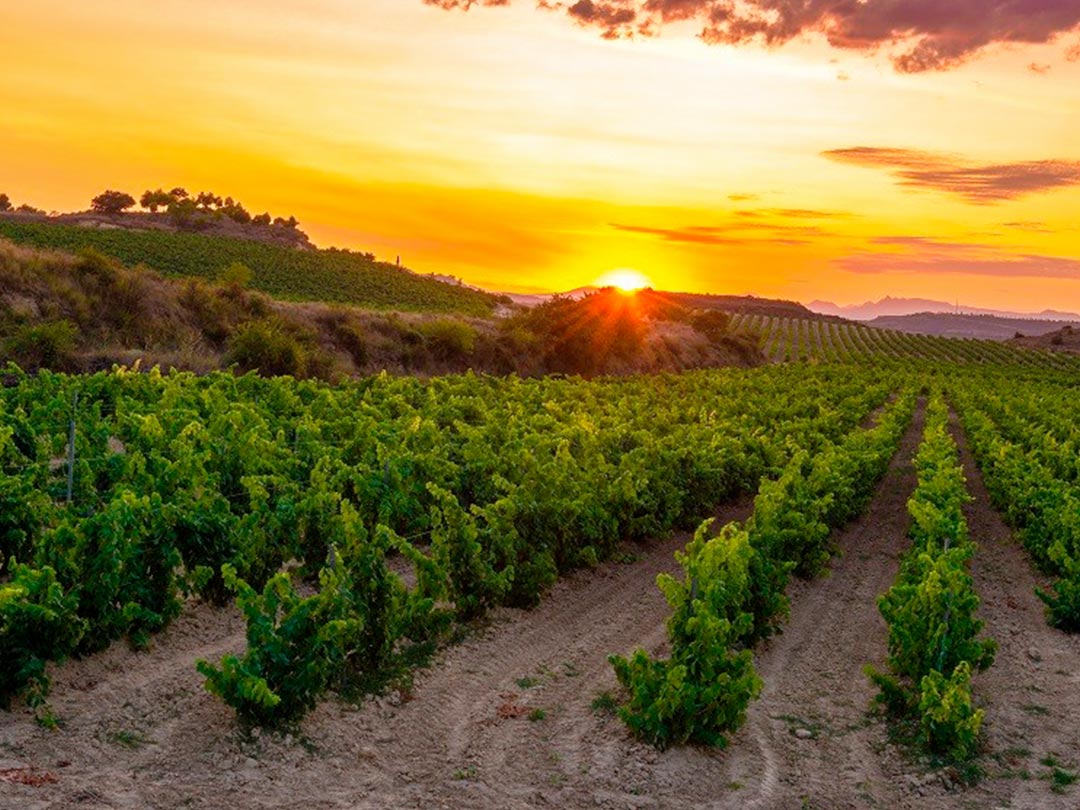 Solicita presupuesto para comprar vinos a granel
¿Tienes un negocio de hostelería o restauración?
Pídenos presupuesto para recibir las mejores condiciones y precios en nuestros vinos. Queremos que disfrutes de nuestros vinos a granel a la vez que tienes un buen margen de beneficio con su venta.
Ofrece vinos de una bodega de Jumilla en tu negocio con una alta calidad a un buen precio.